[Tianjun Vehicle] Warmly congratulate Zhumadian Tianjun rear dump semi-trailer batch delivery
---
Excellent and extraordinary, cast the classic. With the excellent trailer products and the advanced and exquisite technology and product quality, Zhumadian Tianjun has won the favor of many big customers at home and abroad.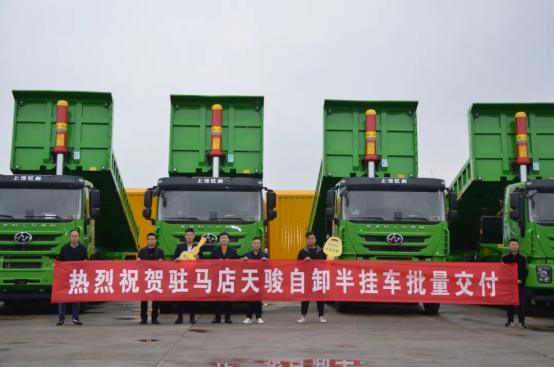 On the morning of April 1, Zhumadian Tianjun and a regional customer in East China successfully completed the dump truck delivery ceremony. Tianjun handed over the golden key, which symbolizes wealth, to the customer and wished him a prosperous career and prosperity!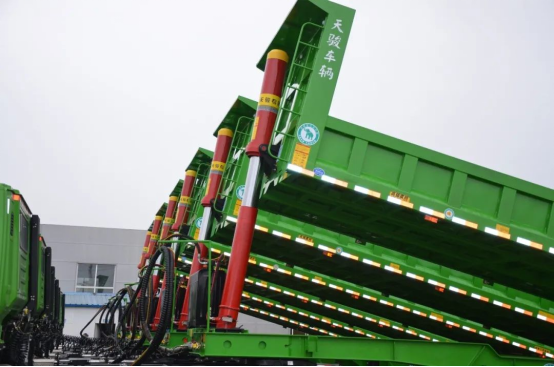 The customer said: Zhumadian Tianjun is not only because of its domestic brand influence, but more importantly, the quality of Tianjun trailer is trustworthy. Tianjun trailer is light weight, high quality, high adaptability, high cost performance, is the first choice of our customers!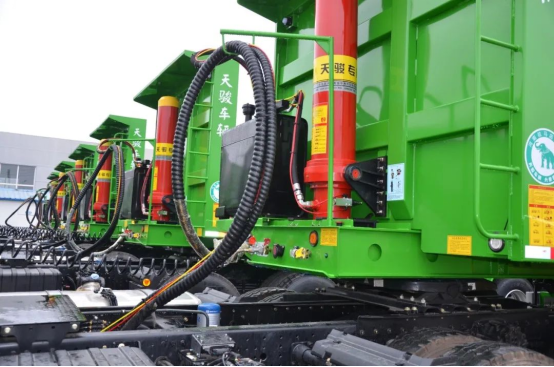 New national standard, choose Tianjun! As a first-class brand of Chinese special-purpose vehicles, Zhumadian Tianjun is committed to creating higher operational value for customers, constantly innovating, introducing a lot of high-end intelligent equipment, and providing expert customers with high-quality, cost-effective new national standard products that comply with regulations with high quality and service!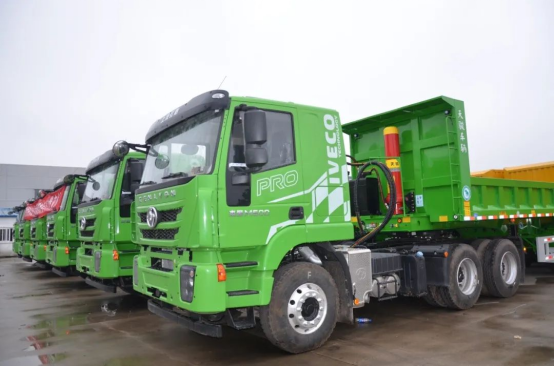 Contact Us
Tel :+86 396 3333313
Whatsapp: +8613613962532
E-mail: export @zmdtjcl.com
Add: No. 68, Xingye Avenue, Zhumadian City, Henan Province
Copyright © Zhumadian Dalitianjun Special Vehicle Manufacturing Co., Ltd. All rights reserved
Copyright © Zhumadian Dalitianjun Special Vehicle Manufacturing Co., Ltd. All rights reserved