【Tianjun vehicles】Yang national prestige to show the quality of made in China, tree example to show the charm of Tianjun vehicles - warm congratulations to Zhumadian Tianjun batch export vehicles successfully delivered!
---
On the morning of July 22, batch orders sent by Zhumadian Tianjun to a country in Africa were lined up and delivered in batch, adding further development momentum for customers.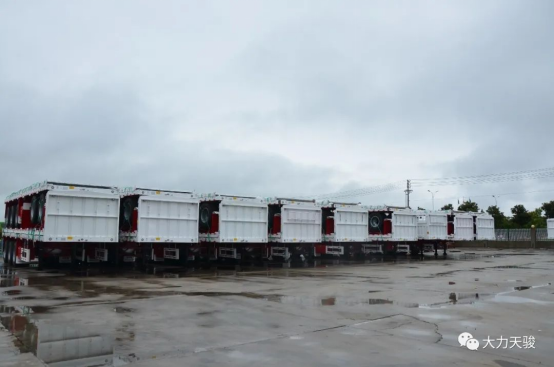 The African market is one of the key markets of Zhumadian Tianjun, and the customers have high requirements on the reliability, humanization and personalization of the products. Zhumadian Tianjun keeps innovating according to the customers' demands, increases the research efforts for the local market, continues to improve the details, and develops a variety of models adapted to the local needs jointly with the dealer customers, which is loved by the African customers.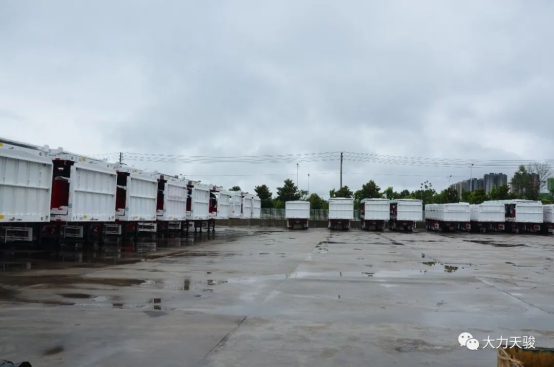 The successful delivery of this batch of vehicles is not only the further development of local market by Zhumadian Tianjun, but also the important performance of further deepening the cooperation relationship with African customers.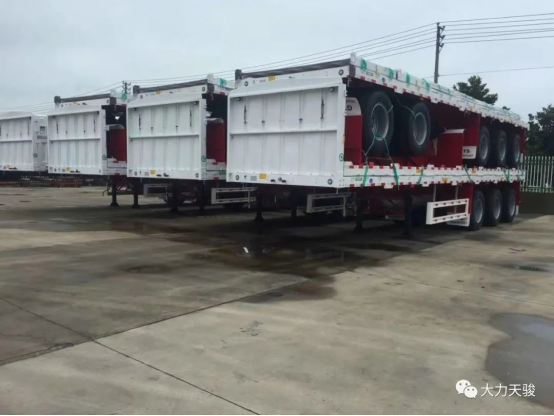 Zhumadian Tianjun always insists on the quality policy of "products are people, quality and market", strictly controls the quality inspection from design process to inspection, from stamping, welding, painting to final assembly, and is in line with the international standard, and constructs a three-dimensional quality assurance system.
Zhumadian Tianjun, the rising bright star of China's special vehicle industry, carrying the dream of Tianjun people, is stepping out of the country and going to the world with a resolute pace!
Contact Us
Tel :+86 396 3333313
Whatsapp: +8613613962532
E-mail: export @zmdtjcl.com
Add: No. 68, Xingye Avenue, Zhumadian City, Henan Province
Copyright © Zhumadian Dalitianjun Special Vehicle Manufacturing Co., Ltd. All rights reserved
Copyright © Zhumadian Dalitianjun Special Vehicle Manufacturing Co., Ltd. All rights reserved