【Tianjun Vehicles】Warmly congratulate the export of vans from Eastern Europe to Zhumadian Tianjun!
---
In the morning of December 16, Zhumadian Tianjun exported vans to Eastern Europe to be loaded and ready for shipment. Tianjun has established a mutually trusting partnership with foreign enterprises with high quality product quality and craftsmanship of excellence.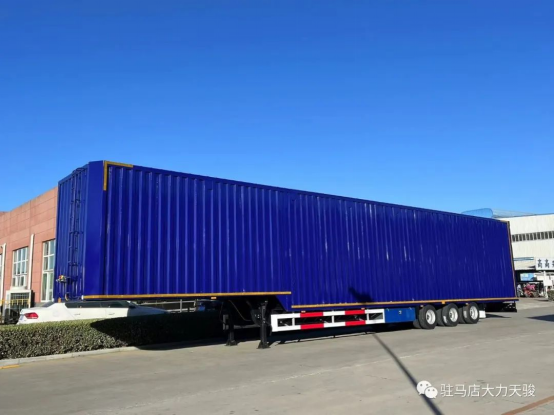 Since entering the overseas market, the market share of Zhumadian Tianjun export vehicles is far ahead.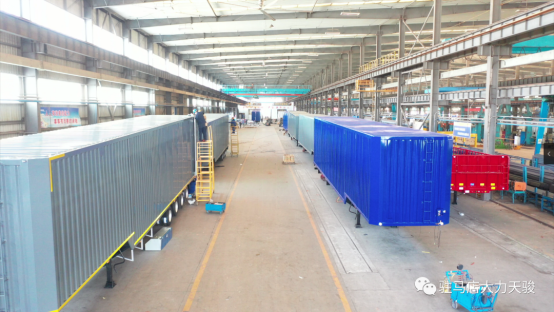 The hot sales situation shows the strong brand appeal and excellent product strength of Zhumadian Tianjun. Zhumadian Tianjun will not waver in its internationalization journey, and strive to export better quality Tianjun products to foreign countries.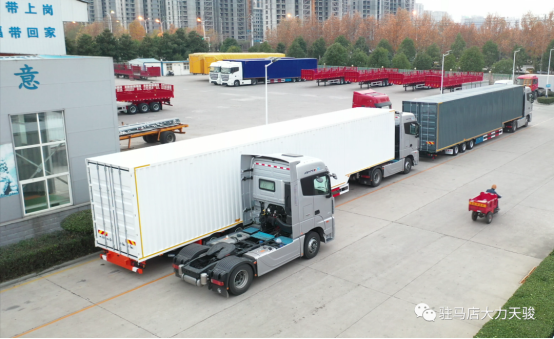 Contact Us
Tel :+86 396 3333313
Whatsapp: +8613613962532
E-mail: export @zmdtjcl.com
Add: No. 68, Xingye Avenue, Zhumadian City, Henan Province
Copyright © Zhumadian Dalitianjun Special Vehicle Manufacturing Co., Ltd. All rights reserved
Copyright © Zhumadian Dalitianjun Special Vehicle Manufacturing Co., Ltd. All rights reserved